As spring blooms and the weather warms up, it's time to freshen up your seasonal wardrobe. Whether you're going to brunch, lunch, dinner or meeting friends in New Farm Park, Merthyr Village's fashion boutiques have you covered.
Locally owned and operated with a focus on customer service, Differente Boutique, Parallel Culture & Via Vai have a range of spring and summer looks to suit any wardrobe.
Differente Boutique is one of Brisbane's leading stockists of luxury women's clothing and accessories from Australia, Europe and the USA. They bring to Brisbane the very best in exclusive women's fashion items, present them in a high class environment and support their clients with superior personal service. Store owner Nahrita has operated successful fashion boutiques across Brisbane for over 25 years and understands how to make women feel comfortable in clothes. Visit Nahrita in store for Spring/Summer drops of Mela Purdie, Lounge The Label, Monari, Alessandra plus many more.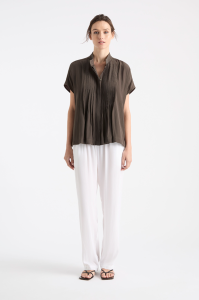 Parallel Culture are the 'city chic, lifestyle boutique' that offers a distinctive, curated, and stunning selection of women's shoes, clothing, and accessories. Their selection is not only full of beautiful garments but are also pieces that are made with quality in mind. You can checkout their latest pieces in store or online now including up to 50% off selected lines!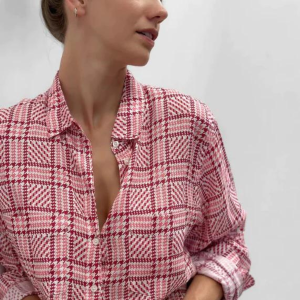 Via Vai …..Coming and Going. "Via Vai" has been a part of the Merthyr Village Family for over twenty years. In all that time, through many changes, they have maintained their efforts to provide an experience in shopping based on good old fashioned customer experience. With new ranges from international labels Alembika, Igor, Vassalli, Verge plus Australia's Zaket & Plover and Two-T's and many many more, drop in to see Fiona and the team and put together an outfit for any occasion.